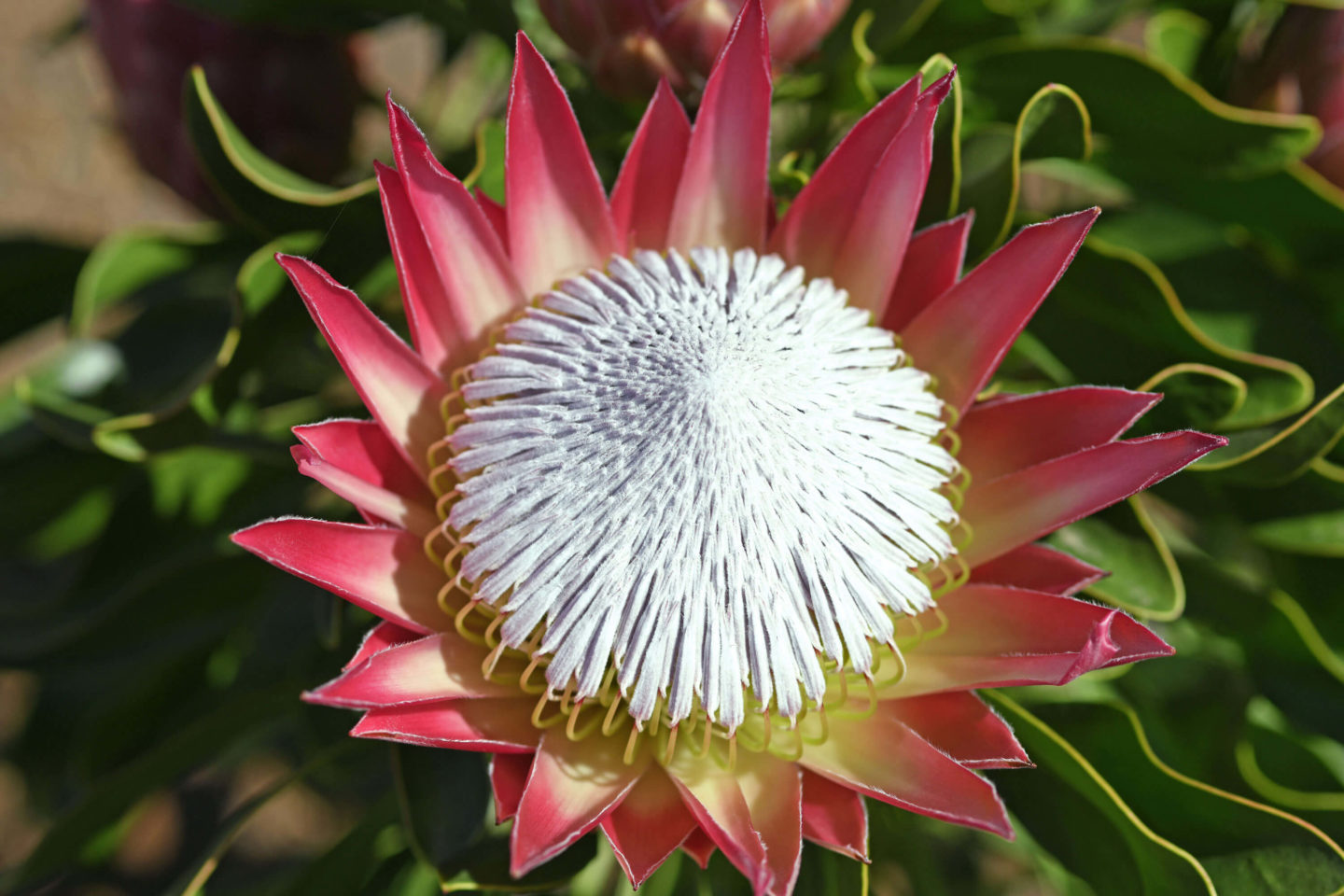 What is the most beautiful about Spring? During Spring, the temperatures rise and all around the world we can see flowers of all types and shapes that start to blossom. It is one of the most amazing natural spectacles when all the flowers start to come to life and fill the season with their amazing colours. On the Canary Islands, you can experience the blossoming flowers at their very best. In this post, we have put together the perfect places on the Canary Islands to enjoy the blossoming Spring.
Was ist das Schönste am Frühling? Im Frühling steigen die Temperaturen und Blumen verschiedenster Arten und Formen schmücken die Landschaft. Es ist eines der erstaunlichsten Naturschauspiele, wenn alle Blumen zum Leben erwachen und die Jahreszeit mit ihren erstaunlichen Farben erfüllen. Auf den Kanarischen Inseln können man den blühenden Frühling besonders schön genießen. In diesem Post haben wir die perfekten Orte auf den Kanarischen Inseln zusammengestellt, an denen man den blühenden Frühling genießen kann.
¿Qué es lo más bonito de la primavera? Durante la primavera las temperaturas suben y flores de todos los tipos y formas empiezan a florecer. Es uno de los espectáculos naturales más asombrantes cuando todas las flores comienzan a cobrar vida y a enriquecer la temporada con sus asombrosos colores. En las Islas Canarias la primavera es una extación especialmente mágica. En este post, hemos reunido los lugares perfectos en las Islas Canarias en los que puedes disfrutar de una primavera floreciente.