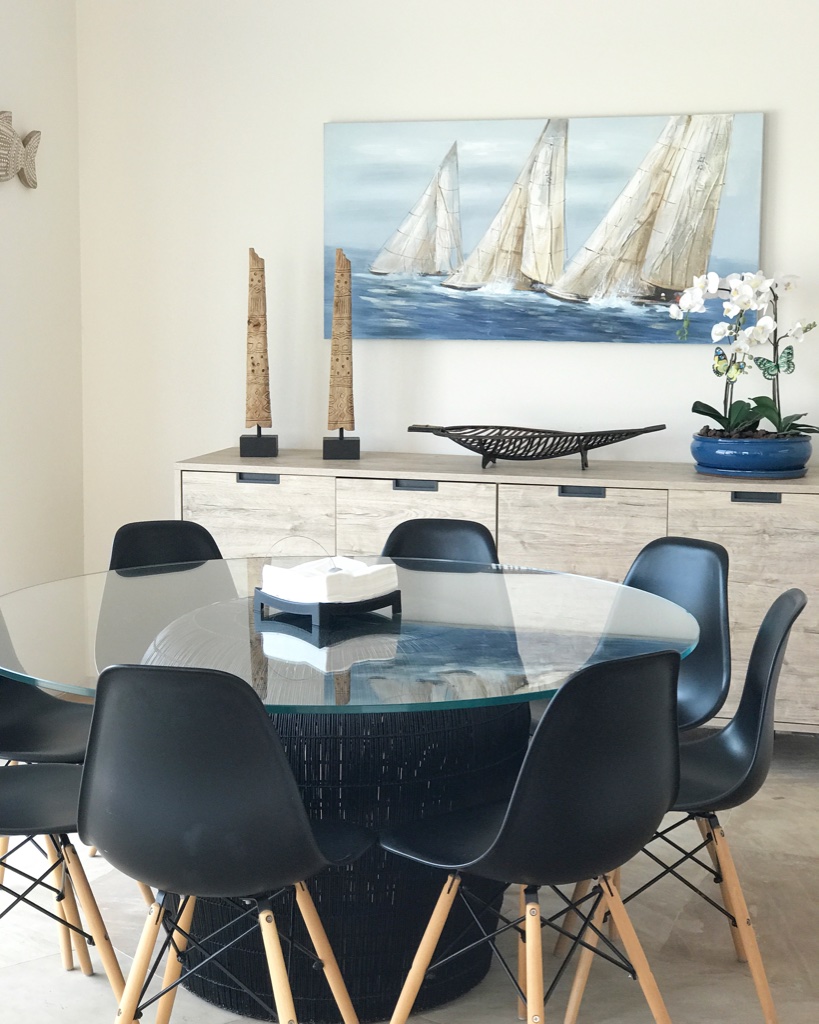 ARE YOU SPENDING YOUR HOLIDAYS ON GRAN CANARIA? If you spent your holidays in one of our holiday houses on the Canary island of Gran Canaria, we would like to invite you to a special experience, that will make your holidays on the island more special.
WERDEN SIE IHREN URLAUB AUF GRAN CANARIA VERBRINGEN? Wenn Sie ihren Urlaub in einem unseren Ferienhäusern auf der Kanarischen Insel Gran Canaria verbringen, würden wir Sie gerne auf ein Erlebnis aufmerksam machen, dass ihren Urlaub auf der Insel speziell machen wird.

VA A PASAR SUS VACACIONES EN GRAN CANARIA? Si va a pasar sus vacaciones en una de nuestras casas de vacaciones en la isla de Gran Canaria, estamos encantados de invitarles a una experiencia que va a hacer sus vacaciones en la isla más especiales.
DO YOU WANT TO SEE DOLPHINS? There are offererd ship excursions with the ship Antaviana around the area of Mogán, in the southern part of the island of Gran Canaria. If you would like to experience the island from another point of view, this is the perfect chance. You can relax on board of Antaviana while smelling the fresh air of the Atlantic, see dolphins and enjoy the sinking of the sun. Cocktails, drinks, Canarian cheese snacks and Spanish food will also be offered, so you can completely take this time to relax and enjoy the experience.  The excursion will be offered until 10 persons, parting from Puerto del Mogán and going east to Veneguera or Tasarte. If the weather is good, there would also be the possibility to go the west to Tauro. The ship will make stops at little beaches, so you can enjoy and take a bath in the Atlantic.  A captain and a sailor will also be on board to your service.  To get a better impression of the experience that you would get, here is a video from the Antaviana ship excursion.
WOLLEN SIE DELFINE SEHEN? Es werden Bootsausflüge mit dem Schiff Antaviana in Mogán angeboten, im südlichen Teil von der Insel Gran Canaria.Wenn Sie die Insel aus einem anderen Blickwinkel erleben möchten, ist dies die perfekte Chance. Sie können sich am Bord des Schiffes Antaviana entspannen, Delfine sehen und die frische Luft des Atlantiks und den Sonnenuntergang genießen. Cocktails, Getränke, kanarische Käsesnacks und spanisches Essen werden ebenfalls gratis angeboten, sodass Sie sich die Zeit nehmen können, um sich zu entspannen und das Erlebnis zu genießen. Die Exkursion wird bis zu 10 Personen angeboten, die in Puerto del Mogán beginnt und in Richtung Osten nach Veneguera oder Tasarte geht. Bei gutem Wetter besteht auch die Möglichkeit, nach Tauro zu fahren. Das Schiff wird an kleinen Stränden Halt machen, damit Sie im Atlantik baden können. Ein Kapitän und ein Matrose sind ebenfalls zu Ihren Diensten an Bord. Um einen besseren Eindruck von dem Bootsausflug zu kriegen, gibt es hier ein Video von dem Antaviana Ausflug. 
QUIERE VER DELFINES? Se ofrecen excursiones en barco con el barco Antaviana alrededor de la zona de Mogán, en la parte sur de la isla de Gran Canaria. Si desea ver la isla desde otro punto de vista, esta es su oportunidad perfecta. Puede relajarse a bordo de Antaviana mientras disfruta del aire fresco del Atlántico y de la puesta del sol, y también puede ver delfines. También se ofrecen cócteles, bebidas, queso canario y comida española de forma gratuita para que pueda relajarse y disfrutar de la experiencia. La excursión se ofrece para un máximo de 10 personas, comenzando en Puerto del Mogán y dirigiéndose al este hacia Veneguera o Tasarte. Cuando hace buen tiempo también existe la posibilidad de ir hacia Tauro. El barco se detendrá en pequeñas playas para que pueda nadar en el Atlántico. Un capitán y un marinero también están a bordo a su servicio. Para tener una mejor idea de la excursión en barco, aquí puede ver un vídeo del viaje en Antaviana.
LITTLE HISTORY OF THE SHIP! A little bit of history of the ship, for all those that are interested in historical topics. The ship was constructed by the Spanish engineer Javier Vissiers in the year 2000. Since its construction, the ship was always located on the Canary islands. In the year 2002, the ship made a turn around the world with the Spanish TV crew TV ANDALUSIA. At this time, the TV team was involved in the Spanish TV series "El Testamento de Adán", in which the ship plays a central role. The ship has a steel hull, is 17.5 meters long and 5 meters wide.
KLEINE GESCHICHTE DES SCHIFFES! Hier auch ein paar geschichtliche Fakten, für alle die interessiert sind. Das Schiff wurde im Jahr 2000 vom spanischen Ingenieur Javier Visiers gebaut. Das Schiff befindet sich seit seinem Bau vor den Kanarischen Inseln. Im Jahr 2002 machte das Schiff eine Weltreise mit der spanischen TV-Crew TV ANDALUCÍA. Zu diesem Zeitpunkt war das TV-Team an der spanischen TV-Serie "El Testamento de Adán" beteiligt, in der das Schiff eine zentrale Rolle spielt. Das Schiff hat einen Stahlrumpf, ist 17,5 Meter lang und 5 Meter breit.
BREVE HISTORIA DEL BARCO! Aquí  algunos hechos históricos para todos los interesados. El barco fue construido en el año 2000 por el ingeniero español Javier Visires. Desde su construcción, el velero siempre estuvo en las Islas Canarias. En 2002, el barco realizó una vuelta al mundo con el equipo de televisión española TV ANDALUCÍA. En ese momento, el equipo de televisión participó en el rodaje de la serie de televisión española "El Testamento de Adán", en la que el barco jugó un papel central. El barco tiene un casco de acero, tiene 17,5 metros de largo y 5 metros de ancho.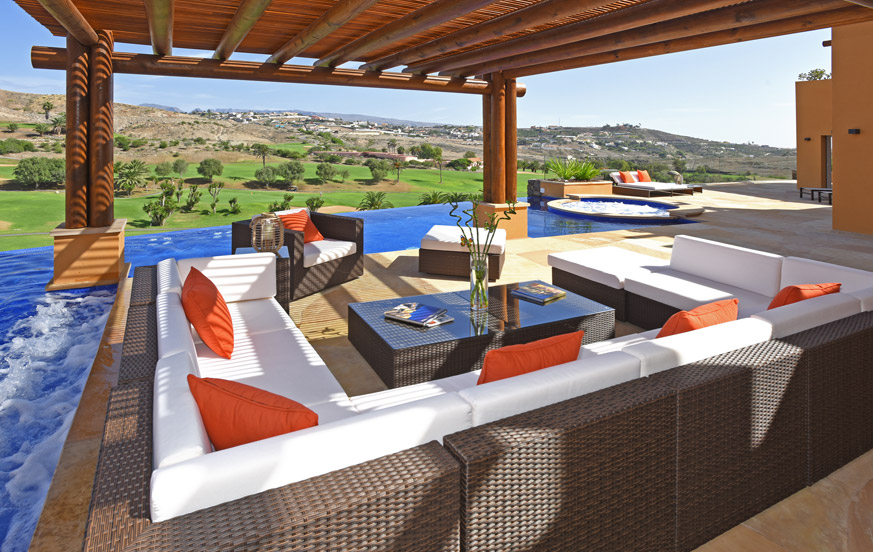 HOLIDAY OFFERS! If you are motivated now to travel to Gran Canaria and don't have found the perfect holiday destination yet, just check our holiday houses Villa Cardón and Villa Moringa. They are modern and well equipped holiday houses, perfect for holidays with family and friends and for having a good time on Gran Canaria. They are also located near Mogán, so you wouldn't have to drive too far for the ship experience.
FERIENHAUS ANGEBOTE! Wenn Sie jetzt motiviert sind, nach Gran Canaria zu reisen und noch nicht das perfekte Urlaubsziel gefunden haben, schauen Sie sich einfach unsere Ferienhäuser Villa Cardón und Villa Moringa an. Es handelt sich um moderne und gut ausgestattete Ferienhäuser, ideal für einen Urlaub mit Familie und Freunden und um eine gute Zeit auf Gran Canaria zu haben. Sie befinden sich auch in der Nähe von Mogán, sodass Sie für das Schiffserlebnis nicht zu weit fahren müssen.
OFERTA VACACIONAL! Si está motivado a viajar a Gran Canaria y aún no ha encontrado el destino de vacaciones perfecto, consulte nuestras casas de vacaciones Villa Cardón y Villa Moringa. Son casas modernas y bien equipadas, perfectas para pasar sus vacaciones con familiares y amigos y disfrutar de Gran Canaria. También se encuentran cerca de Mogán, por lo que no tendría que conducir mucho para la experiencia en el barco.