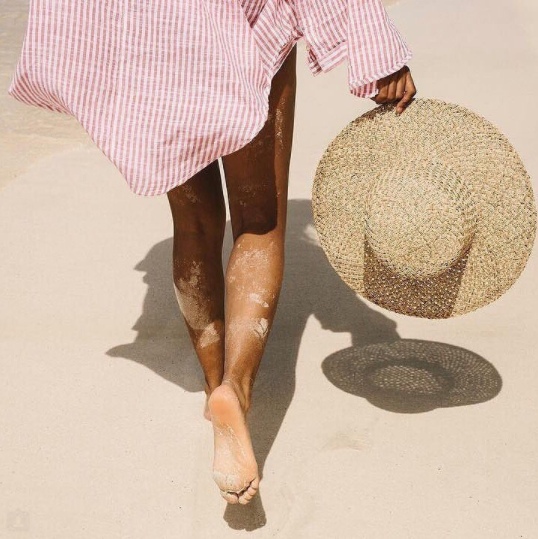 Autumn is a wonderful season to travel to the Canary Islands! The weather is warm and sunny (around 20-25°C), but the hot days of summer lay in the past. It is the perfect time for some nice vacation trips: to the stunning beaches of the Canary Islands and to all the beautiful and popular sights, like the Teide on Tenerife, the Caldera de Taburiente on La Palma and Mirador del Río on Lanzarote. But with the change of the season, it's also time to discover new things and therefore this post is dedicated to six very special and individual spots on the Canary Islands that lead you off the beaten path and open your eyes for the (unknown) beauty of the Canary Islands!
¡El otoño es una temporada maravillosa para viajar a las Islas Canarias! El clima es cálido y soleado (alrededor de 20-25 °C), pero los días calurosos del verano yacen en el pasado. Es el momento perfecto para hacer una excursión: a las impresionantes playas de las Islas Canarias y a los demás lugares hermosos y populares, como el Teide en Tenerife, la Caldera de Taburiente en La Palma y el Mirador del Río en Lanzarote. Pero con el cambio de temporada también es hora de descubrir cosas nuevas y, por ello, esta publicación está dedicada a seis lugares muy especiales en las Islas Canarias – ¡no tan conocidos pero muy bellos!
Der Herbst ist eine wunderbare Jahreszeit, um auf die Kanarischen Inseln zu reisen! Das Wetter ist warm und sonnig (um die 20-25 °C), aber die heißen Sommertage liegen in der Vergangenheit. Es ist die perfekte Jahreszeit, um Ausflüge zu unternehmen: zu den atemberaubenden Stränden der Kanarischen Inseln und zu all den anderen schönen und beliebten Sehenswürdigkeiten, wie dem Teide auf Teneriffa, der Caldera de Taburiente auf La Palma und Mirador del Río auf Lanzarote. Aber mit dem Wechsel der Jahreszeiten, wird es auch Zeit, Neues zu entdecken! Deshalb widmet sich dieser Beitrag sechs ganz besonderen und individuellen Orten auf den Kanarischen Inseln, die Sie etwas abseits der allbekannten Highlights führen und Ihre Augen für die (unbekannte) Schönheit der Kanarischen Inseln öffnen!